do you have a project we can help with?
About the Service We Offer
We manufacture and distribute common OEM and repair parts for industry leading pumps.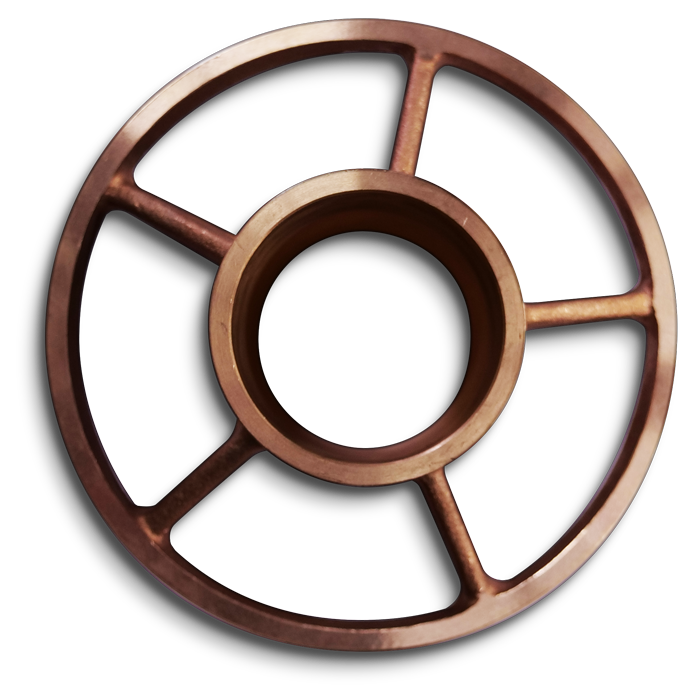 Quality Parts from Quality Materials
We offer a wide variety of carbon steel, stainless steel, bronze, duplex, super duplex, aluminum bronze and more. If you need it, we can make it.
Tube and Shaft Assemblies

Couplings and Jump Couplings

Line Shafts and Line Shaft Bearings